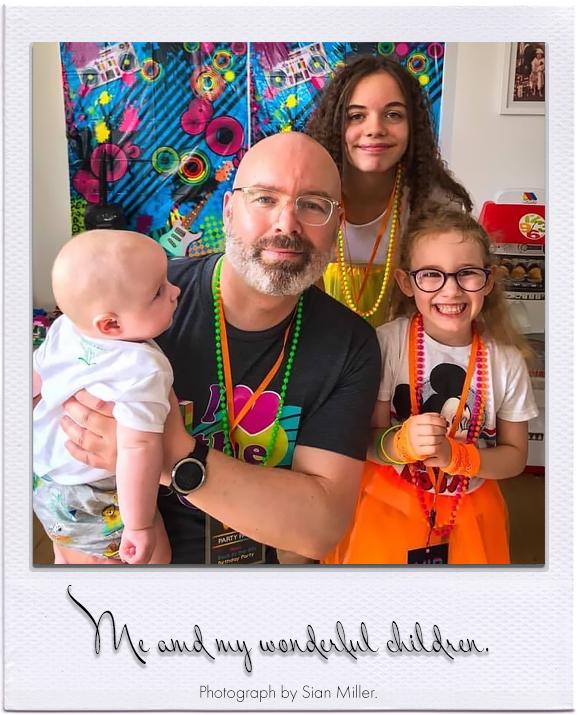 ABOUT ME
Hi, I'm Ross Miller. A Family & Commercial Photographer based in Burnham-on-Crouch, Essex.
Hi, and a very warm welcome to my website and company, Shining Through Photography. It is named this because I have always felt that people, and place, can shine through photography.
It is a medium and art form that, if done well, can bring them to life while at the same time, are never changing. I have been photographing since the age of 13 when I bought my first camera (a 35mm file camera) and since then photography has been a passion of mine.
In Nov 2019 I turned that hobby into a business. Sadly, due to Coronovrius, 2020 was a year we'd probably all like to forget so it wasn't great timing. However in 2021 I became a Master Photographer (certified by the MPA) and have won many highly commended monthly awards.
My photography has featured in Essex Life, Maldon & Burnham and Dengie Hub news. My great joy is to photograph people and places. This website will show you some of my recent photography as well as a link to my prints section, which although small, I have stated to grow.

If you would like photography in Burnham-on-Crouch, Maldon, Chelmsford or surrounding areas by a certified master photographer, at a very affordable price then please do get in touch.
Ross Miller
Email. ross@shiningthroughphotography.com
Tel. 07917223379